Unite environmental protection and economic action.
Michael Stoll
Chief Executive Officer of REMEX GmbH, Chairman of the Bundesvereinigung Recycling-Baustoffe e.V. and President of the Fédération Internationale du Recyclage (FIR).
Learn more about Michael Stoll's profile and activities
Progress for generations
Mineral raw materials are among the most valuable resources nature can provide us. For far too long, landscapes have been destroyed in the course of extracting construction materials, and the availability of natural aggregates such as gravel and sand has been taken for granted. Minerals are largely needed in construction and infrastructure projects and are disposed of at the end of their productive life. Responsible use of these resources is imperative if we are to conserve our environment and secure the needs of future generations at the same time.
The issue holds both national and international significance. Worldwide, we face the immense challenge of meeting mankind's demand for construction materials. More than 50 billion tons of sand alone are needed annually, with an increasing rate of demand due to expanding populations and urbanisation in many countries across the planet. Tangible and innovative solutions that include the efficient use of materials from mineral waste are essential.
With all the means available, I commit to achieving higher recycling rates and increasingly sustainable waste management cycles. Furthermore, I actively support zero waste economy targets and advocate for the unification of ecology and economics in the construction materials industry.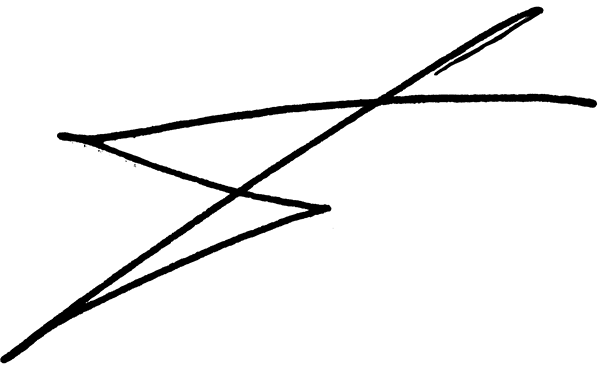 Competences
Michael Stoll's extensive experience in the sustainable management of mineral waste has made him a sought-after expert in the fields of mineral recycling and the circular economy. With the aim of promoting the exchange of knowledge, identifying cooperation potential and establishing a trusted business culture, he is an experienced enabler of international networks and high-potential mergers and acquisitions. His accurate assessment of macro- and micro-economic factors is as much a part of his leadership strength as his proven future-oriented actions for strategic and stable growth. His concepts for safeguarding entrepreneurial risk and his knowledge on the importance of digitalisation have been decisive factors in his success.
Vita
Born in 1962, Michael Stoll studied Business Administration at the University of Essen. From his earliest professional years, he pursued a clear goal: increasing sustainability in the construction industry. After working for DEUTAG-REMEX Gesellschaft für Baustoffaufbereitung mbH and B+R Baustoff-Handel und -Recycling GmbH, he was appointed CEO of REMEX GmbH in 2001. To this day, he is responsible for the company's economic and strategic success, which under his leadership has established itself both nationally and internationally as a leading specialist in the recovery of resources from mineral waste.